1867 Sanctuary at Ewing: Steve Sandberg and Rob Thomas
Steve Sandberg and Rob Thomas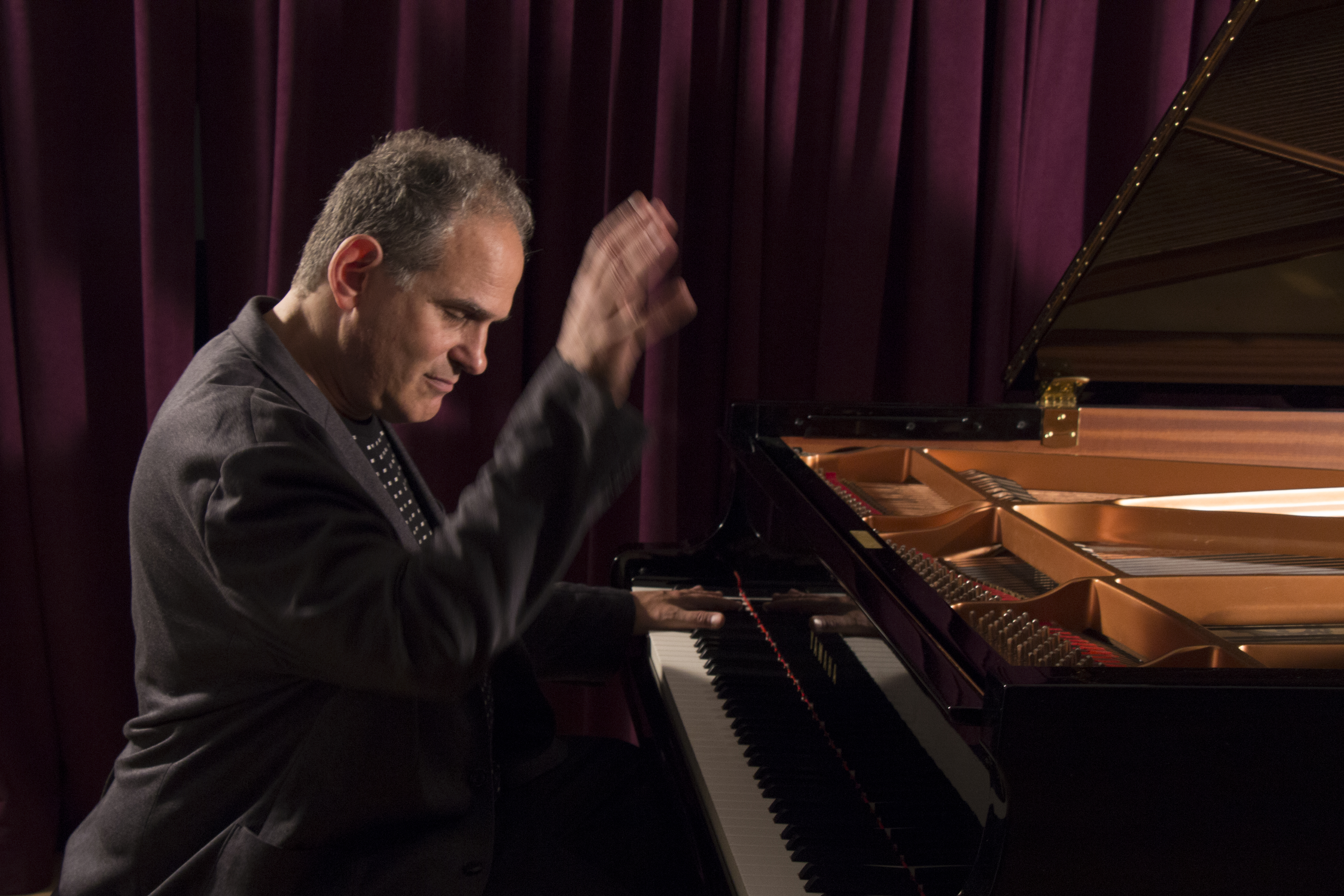 Preservation New Jersey and the New Jersey Jazz Society are pleased to welcome pianist Steve Sandberg and violinist Rob Thomas for an evening of world music, jazz, and classical expressions for piano and violin in the wonderful acoustics of the 1867 Sanctuary.
Steve Sandberg  (www.stevesandbergmusic.com) is an eclectic musician with a lifetime of experience in many worlds of music. He began studying classical piano at age 4; has toured with David Byrne, Ruben Blades, Mario Rivera and Bebel Gilberto; and was nominated for three Emmys for his original music for "Dora the Explorer" and "Go, Diego, Go".
World jazz. Steve Sandberg (Piano), Rob Thomas (Violin)
Tickets are available online, or call the box office: (609) 392-6409. Discount for members and groups.
The New Jersey Jazz Society is a proud co-sponsor of Jazz at the 1867 Sanctuary at Ewing.
1867 Sanctuary Arts & Cultural Center, 101 Scotch Road, Ewing, NJ